Accomplishments
Technical, professional, educational, and volunteer involvements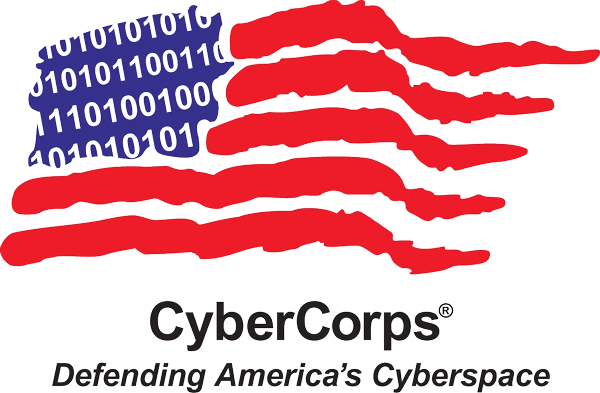 Awards
NSF, ISSA, Black Hat
I was awarded the National Science Foundation's CyberCorps Scholarship for Service (SFS) while attending RIT to recognize my academic achievements and personal commitment to making national systems and data more secure and accountable to civilians.
I was also the recipient of the International Systems Security Association (ISSA)'s Howard A. Schmidt Award in honor of the past president of the ISSA International Board, presidential computer security adviser, and US-CERT chief security strategist, as well as the Black Hat Student Scholarship. I was awarded these scholarships due to my academics, activities, and desire to work in national security.

Certifications
ISC2, GIAC
I currently hold ISC2 Certified Information Systems Security Professional (CISSP), GIAC Reverse Engineering Malware (GREM), CompTIA Advanced Security Practitioner (CASP+), and Cisco Certified Cyber Ops Associate (CCCOA), as well as membership in the GIAC Advisory Board and other certifications. Certifications complement my academics, extracurriculars, and work experience, and I see them as an excellent way to validate and reinforce my growing skillset.
I plan to obtain further certifications in security analytics and blue team operations soon. These certifications will validate the skills I have learned through classes, personal and club projects, internships, and competitions.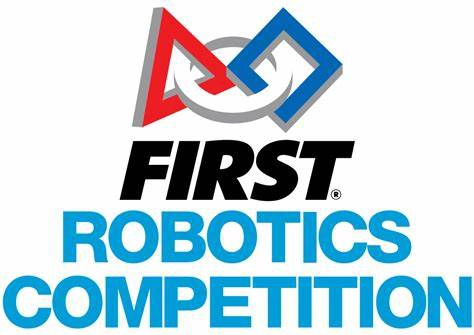 Activism
FIRST, H4D, CyberForce
I volunteer for the FIRST Robotics competition as part of my goal to improve STEM education and extracurricular opportunities for students in rural areas. I was previously recognized by Scholarship America and the ACT for this commitment. I continue working towards this goal by mentoring Hacking for Defense (H4D) teams at various universities and assisting with DoE CyberForce to bring STEM, CS, and security skills to all levels of education.
I also advocate for cybersecurity proficiency and the technology workforce in the federal government. As part of Hackers on the Hill, I met with the Committee on Homeland Security and Governmental Affairs to address the cyber talent gap and the shortfalls in federal, state, and local cybersecurity employees.